SOUNDHOUSE WELCOME'S
BLOODSHRED
Copyright © 2017 Music Band Template - All Rights Reserved
---
We are a structured thrash/melodic heavy metal band called BLOODSHRED straight out of hemet CA. Formed in 2014. Releasing our album "hands full of chaos" in 2018.
Bloodshred was formed in 2014 by guitarist Josh McAdams and drummer Nathan Wilkinson in hemet CA. Soon to join was Ralph Rodriguez on guitar who is now in trains hitting cars. And Kenny beatie on bass who also is now in trains hitting cars. An then guitarist/vocalist Chris Robbins joined, along with Joe Berry on bass who is in child of war. Now we have a album called "hands full of chaos" that will be released in 2018. We have two songs from the upcoming album on iTunes, iHeartRadio, Spotify, Deezer, Apple music to name a few. Current members consist of, Josh, Nate, Chris, Josh gordan. Together we create our own unique sound of thrash/melodic metal.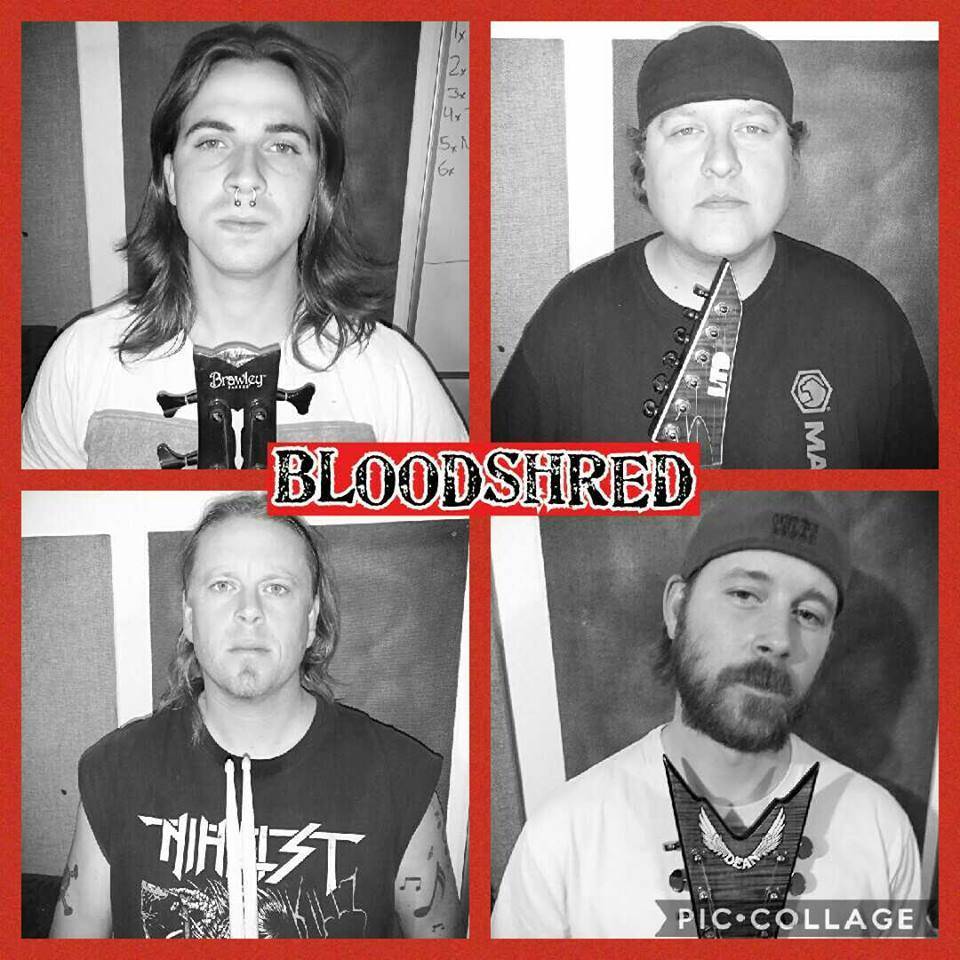 ---
Our Inspiration and Influences  
Despite sharing many of the same interests and pastimes, we all are inspired by different things that lead us to work seamlessly in a creative setting. We take turns writing lyrics so we are all invested in each song and its meaning. Exodus, testament, lamb of God, opeth, over kill, slayer, kreator, death, obituary just to name a few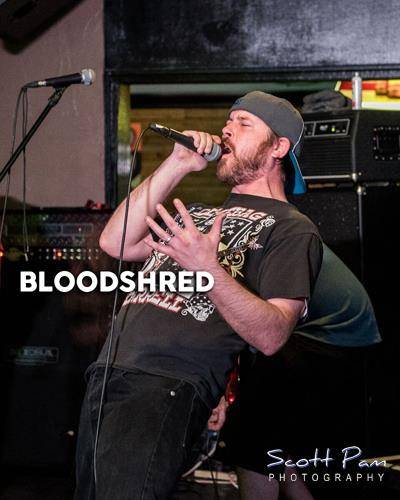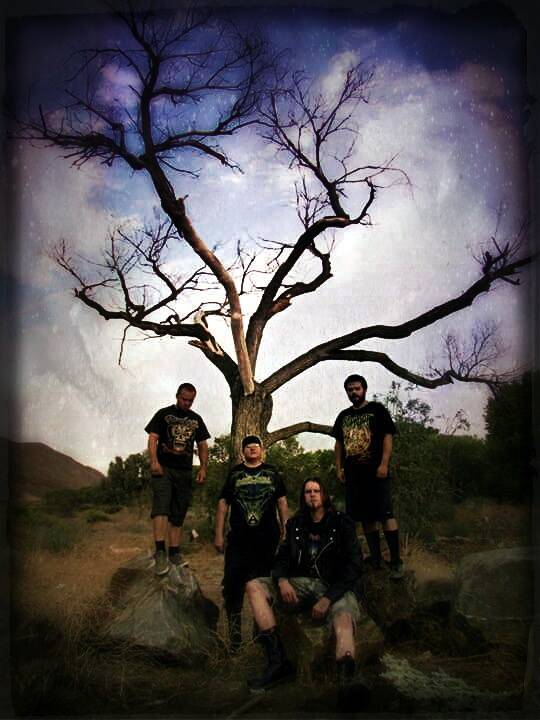 Don't forget to check out our tracks on Spotify, iTunes, Apple music, iHeartRadio, Deezer for free. Be sure to check out our YouTube channel as well in the link below, and subscribe to keep up to date with new videos.