SOUNDHOUSE FEATURED ARTIST
 

"Chris" Arena is a Los Angeles-based singer, songwriter, and producer born in Atlantic City, New Jersey.
"Yesterday's just a memory, tomorrow is never what it's supposed to be" -Bob Dylan
- Author
Growing up between New Jersey and Memphis, currently residing in Los Angeles, Arena developed an early passion for singing and song-writing. His mother weaned him on a steady diet of Neil Young while his father, a pilot who spent long periods of time away from home, would teach him guitar licks whenever he was around. His grandfather, an active member of the New York jazz scene for over 35 years, passed down to Arena his sense of musical passion, diversity and a rare 1959 Les Paul.
His self-titled debut album, recorded at world renowned Ardent Studios in Memphis, TN (Led Zeppelin, ZZ Top) combines intuitive melodies with left field pop. Mixed by three time Grammy-winning sound engineer Tony Maseratti (Jason Mraz, John Legend), this emotional debut also features arrangements by Grammy-wining producer Craig Street (Nora Jones) as well as piano work by Rick Steff (Cat Power, Gin Blossoms, George Thorogood) and horn arrangements by the late-great legendary Willie Mitchell (Al Green). Arena has carefully fused the intimacy of Nick Drake and the semi-sprawling sensibilities of Bright Eyes and Alexi Murdoch with atmospheric soundscapes and beautifully vulnerable melodies. With a powerful new album in hand, and the muse by his side, the future seems to have no limit for Chris Arena.
EMMY NOMINATED SONG WRITER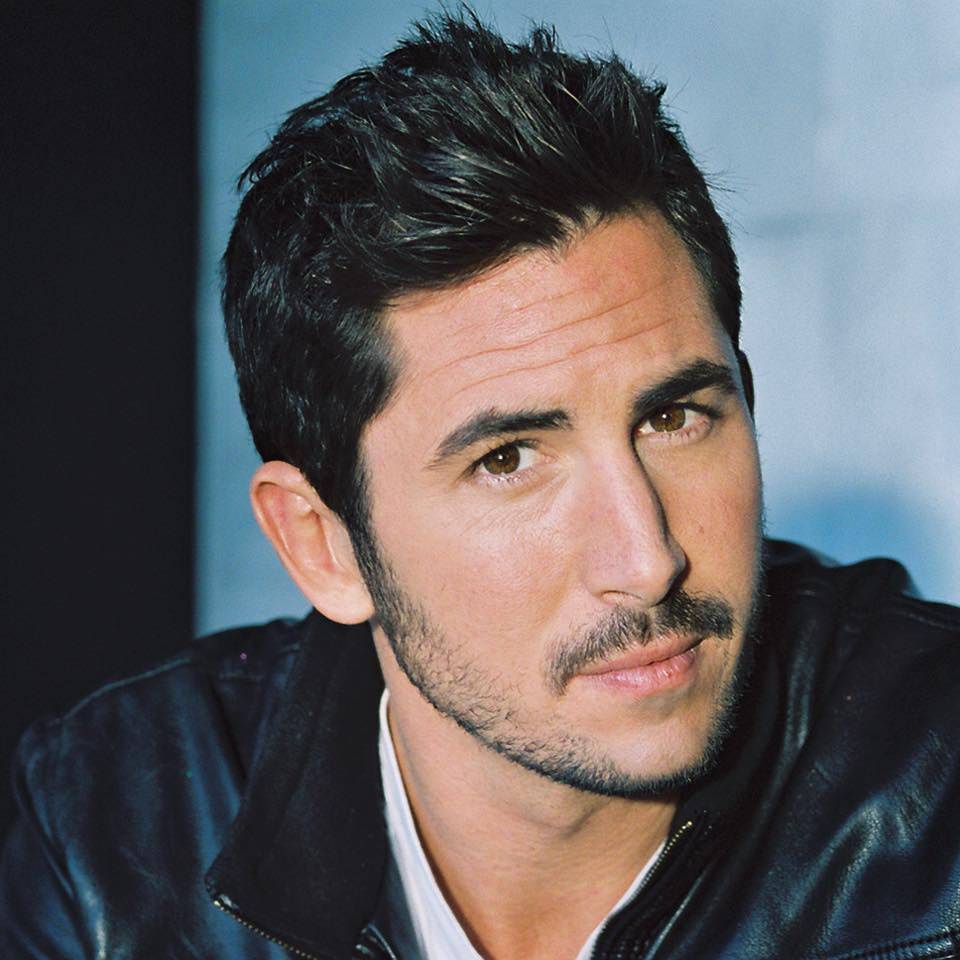 Chris has been featured in such publications as Weekly , WetPaint , 54 Magazine and many more. You can find more information on these articles in the Media Section on his website. You can also find Chris playing music around Los Angeles on a regular basis at such venues like House of Blues, Viper Room and The Mint. Also, follow him on social media platforms to find out about more locations, live sessions, television debuts and much more by clicking below on his social media.
---
Chris Hard At Work Produicing His Music
Recording with only one microphone in his home studio, Arena's work can be seen across various television networks such as ABC, ABC Family, CBS, CW, TV Land and others as well as feature films. Five songs in particular– City Inside Me, Train, Yes It Do, Closed Window and Babyfish were used in ABC Family's "Pretty Little Liars." Arena has since then focused his attention on ABC's "General Hospital" where he was to write his heartfelt ballad Dreams. After recording his debut album, Black, Arena found his way to Philadelphia to collaborate with the feature film, This Thing With Sarah , which featured Arena's song, For You.
---