NOW YOU CAN ORDER YOUR CUSTOM BUILT GUITAR
The primary focus of this forum is to allow our customers to be better informed about the products they are considering to purchase.
---
You cannot hide anything on the guitar and your fingers will tell all so the guitar is thus an HONEST instrument. As the player's fingers travel up and down the neck, the energy begins to flow into the resonator similar to a crosswind blowing over an empty bottle. The chamber, or womb, is where the music you make is born. Within this chamber the energy you create is realized within a larger array of frequencies. An honest guitar connotes positive and virtuous attributes such as integrity, truthfulness and straightforwardness. These attributes are crucial components to consider when looking for your next guitar. Let Soundhouse help you.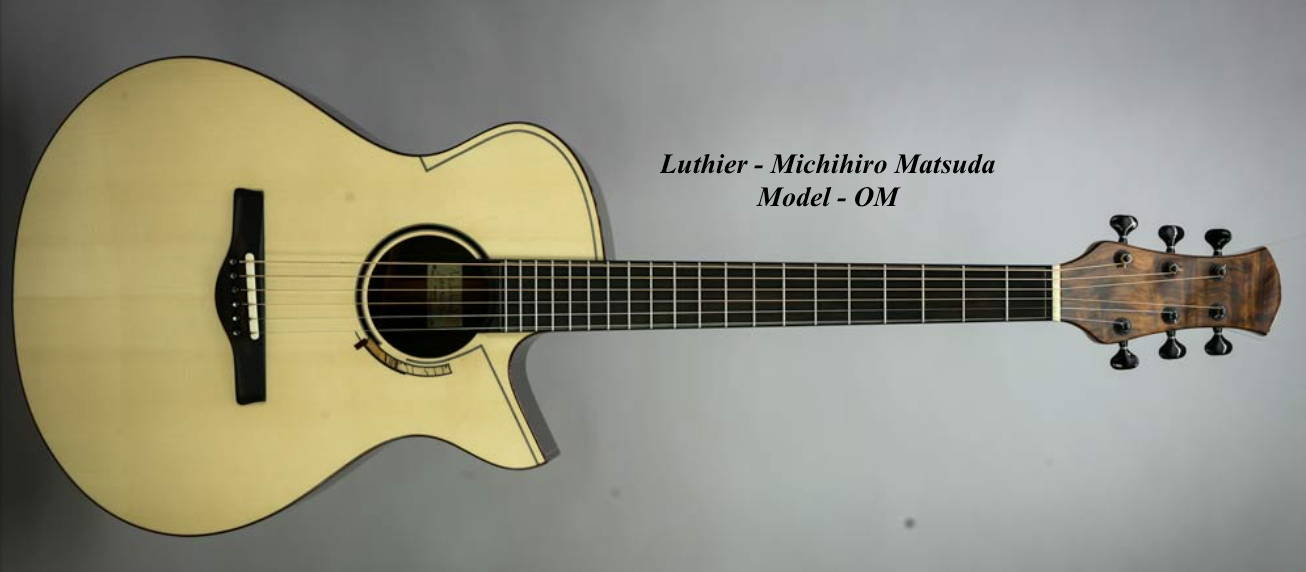 Finding the right guitar for yourself can be very daunting. There are approximately 20 million guitars produced every year by companies such as Martin, Gibson, Taylor and Larrivee to name a few. Some of these companies can produce between 3000-5000 guitars a day between their multiple factories. If you opt for something more personal, let Soundhouse help you select the custom-built guitar that reflects your unique requirements and specifications.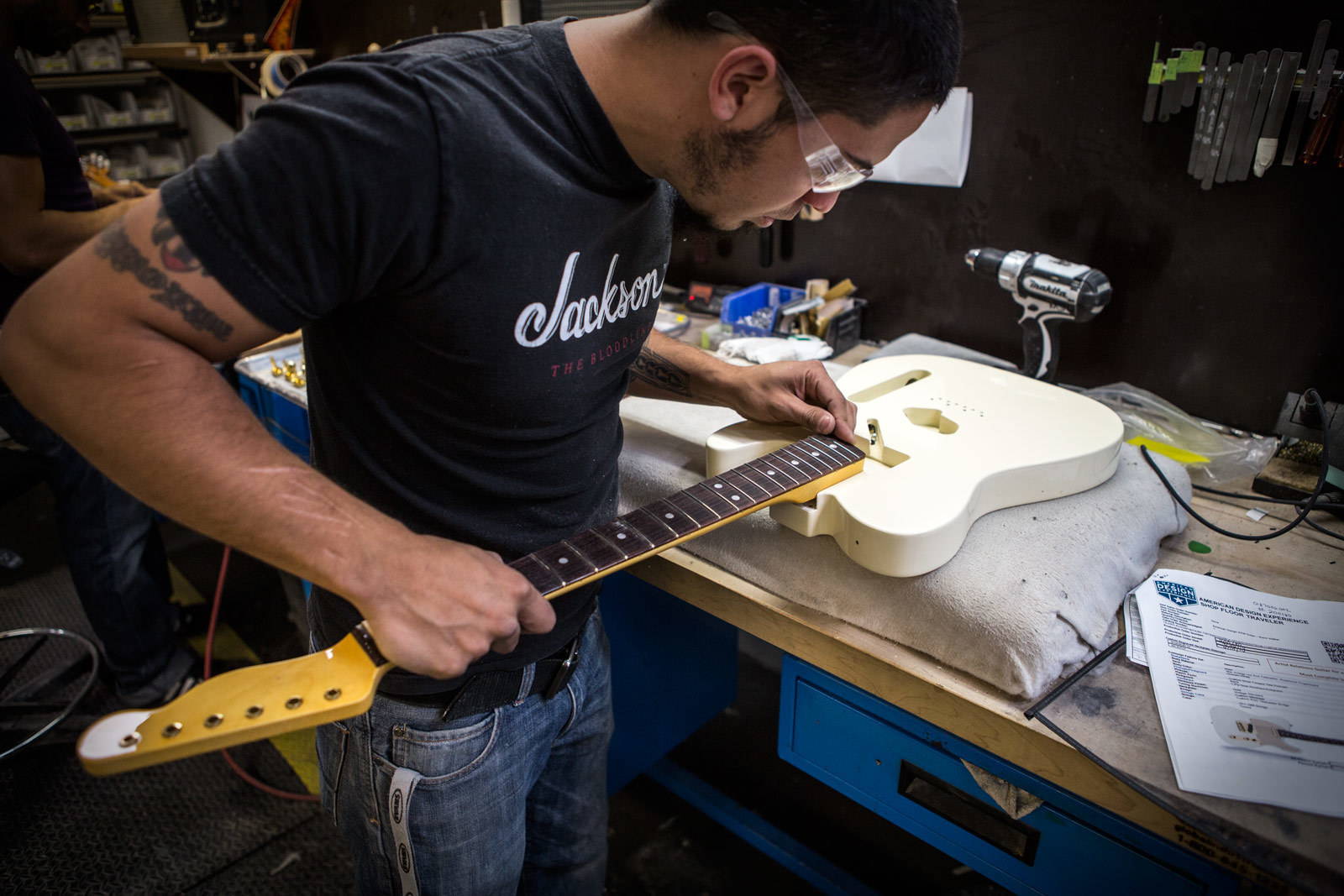 ---
QUALITY WORKMANSHIP YOU CAN TRUST
A lot has changed in the past three centuries when guitar design was first conceived. Technology combined with good old fashioned craftsmanship provide for the best of both worlds. Let Soundhouse help connect you with a custom guitar builder who can deliver you your dream guitar.
CONTACT US BELOW
LUTHIERS
Joel (Joi Guitars)
Sahlstrom
Michihiro Matsuda
Treehouse guitars Bigfoot guitars  Theo Scharpach
  Linda Manzer   Ed Claxton   William "Grit" Laskin
Ervin Somogyi   Jeff Traugott   Pagelli Guitars
Ted Astrand   Joshua House   Thomas Rein
G.W. Barry   Dion Guitars Mario Beauregard
Tao Guitars   Casimi Guitars Tony Karol
---
Thanks!
This field is required
This field is required
This field is required