For Sale
Scharpach, Vienna Opus  
From Theo Scharpach
For my Archtops I mostly use the woods that I bought from the widow of Artur Lang. Artur Lang was a well-known German guitarmaker living in Garmisch Partenkirchen, Germany and died in 1975. Although some of the woods may have minor visual flaws, it is acoustically far-out superior to any fresh woods due to the extreme age. The roughly pre-cut tops do sound like a bell. I estimate that they have been stored to dry in the workshop of Lang for more the 40 years.

The Vienna Opus is made for the most passionate Archtop lover, player and collector. The architectural purity of the design gives the guitar a clean shape that presents the essence of the sound. All design details enhance the beauty and the basic shape of the guitar. All the proportions are perfectly balanced creating a very dynamic powerful elegance. Yet this is done without any extrovert features that would distract the eye.


Free Returns
  Owed by Philip Catherine First 30 Days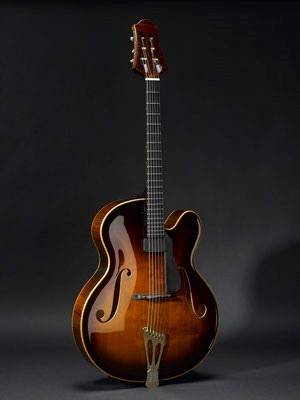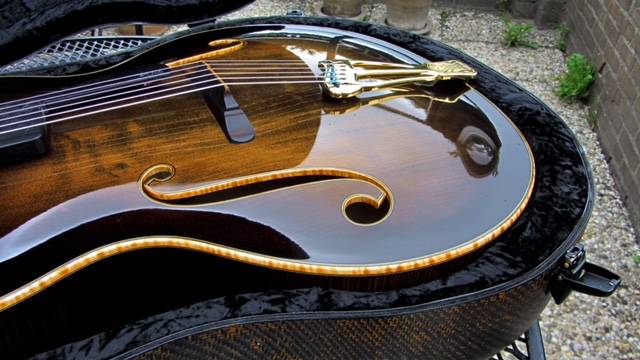 Philip Catherine (gitaar), Philippe Aerts (contrabas), Antoine Pierre (drums). Sunday September 8th 2013, Gent
Celebrity Owned
Used Vienna Opus, archtop , perfect in every way, 10 out of 10. Celebrity owed by Philip Catherine. 2 years old. Cost new 45k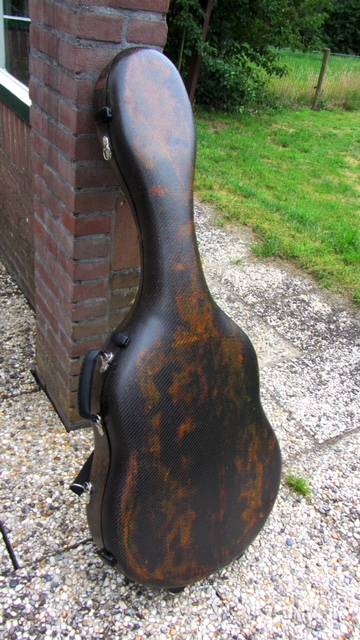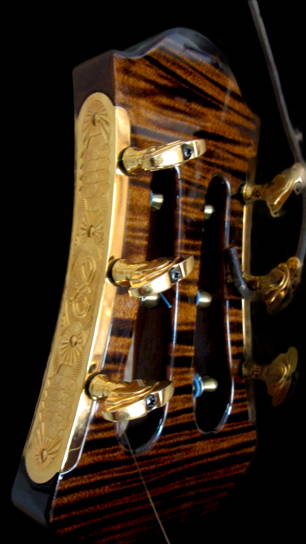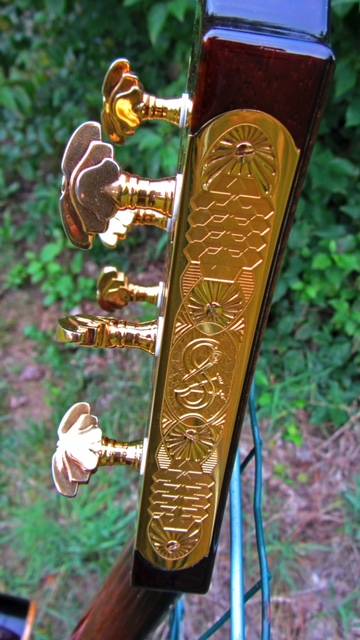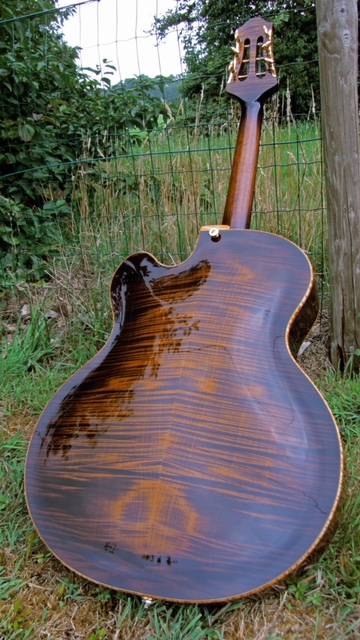 Post your vinatge guitar for sale here with us at Soundhouse Promotions.
Soundhouse Vintage Guitar Sales
Price $39,000
For More Information On this Guitar Please Contact Steve At saa1956@yahoo.com