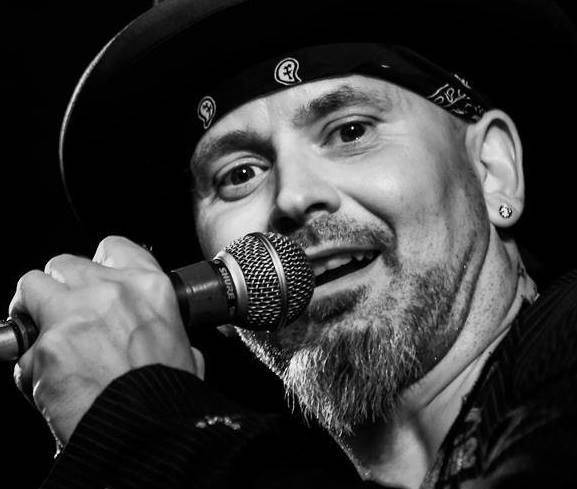 Lee was the voice on the last Shy album. He hails from the Black Country and his vocals are as evocative and powerful as the many well-known frontmen who come from that area, including Glenn Hughes and Robert Plant.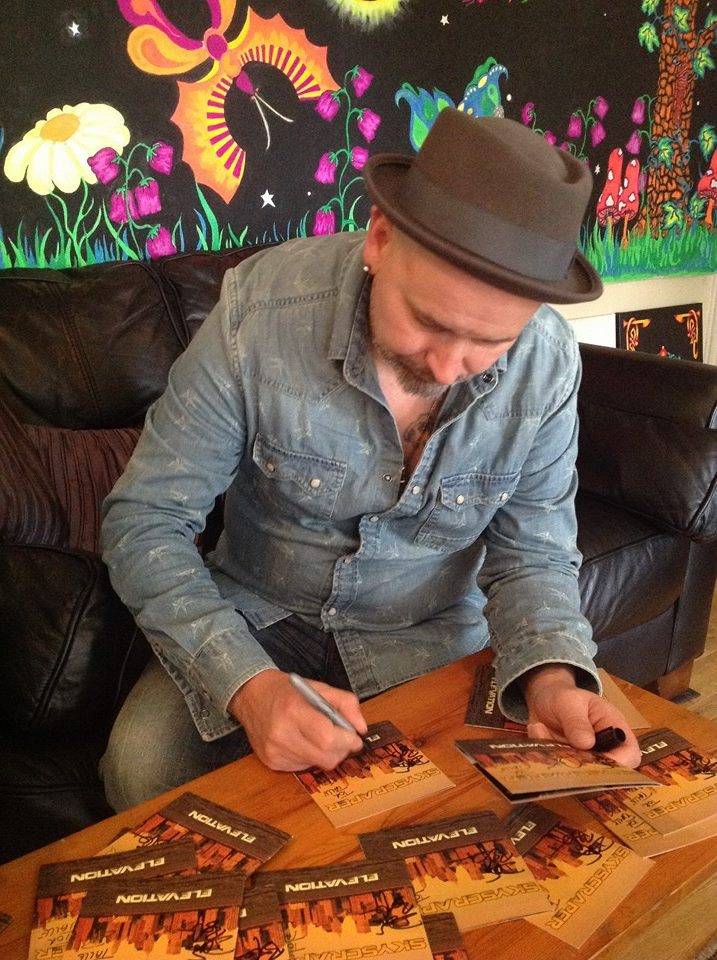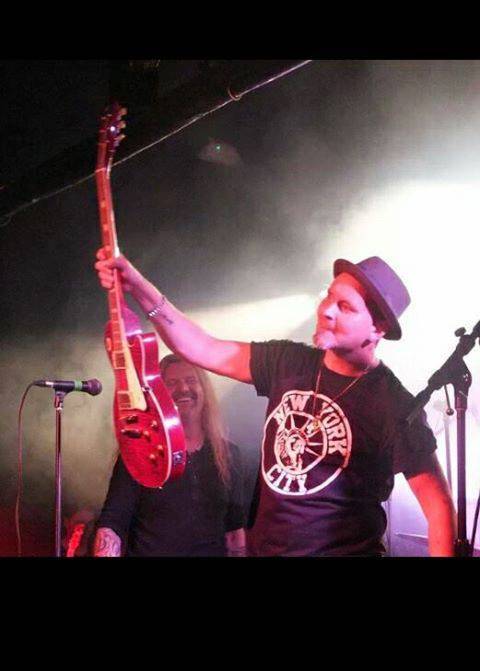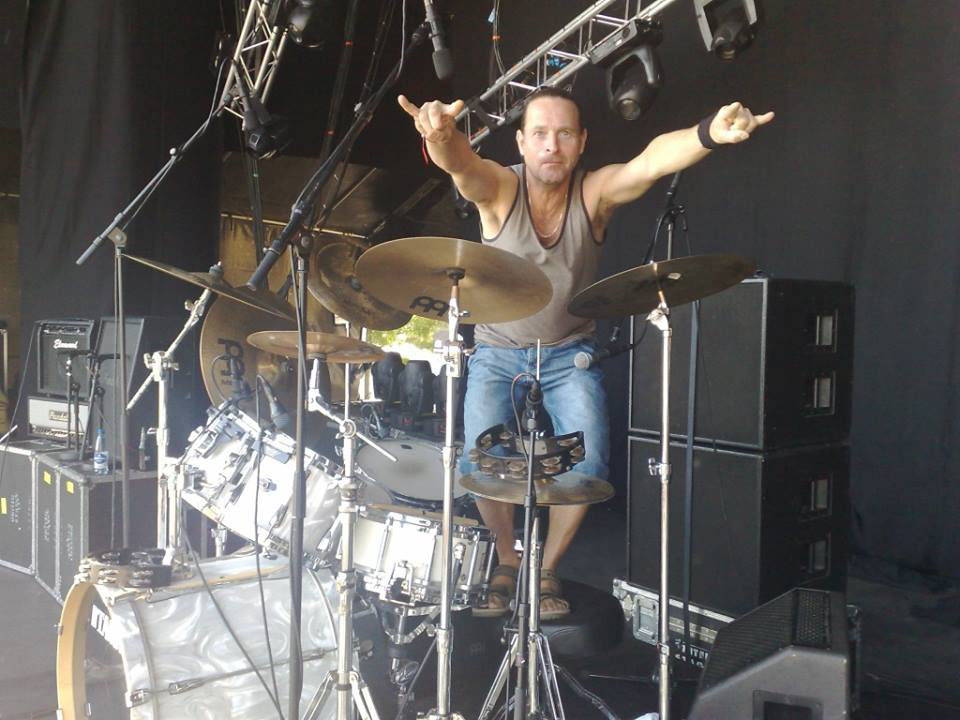 Imre Daun is the drummer who started his career playing potatoes and today plays with stars such as Joe Lynn Turner , Jörn Lande, Mike Rutherford and Tom Scholz. In addition,
singer David Lee Roth once wanted to bring him to his band.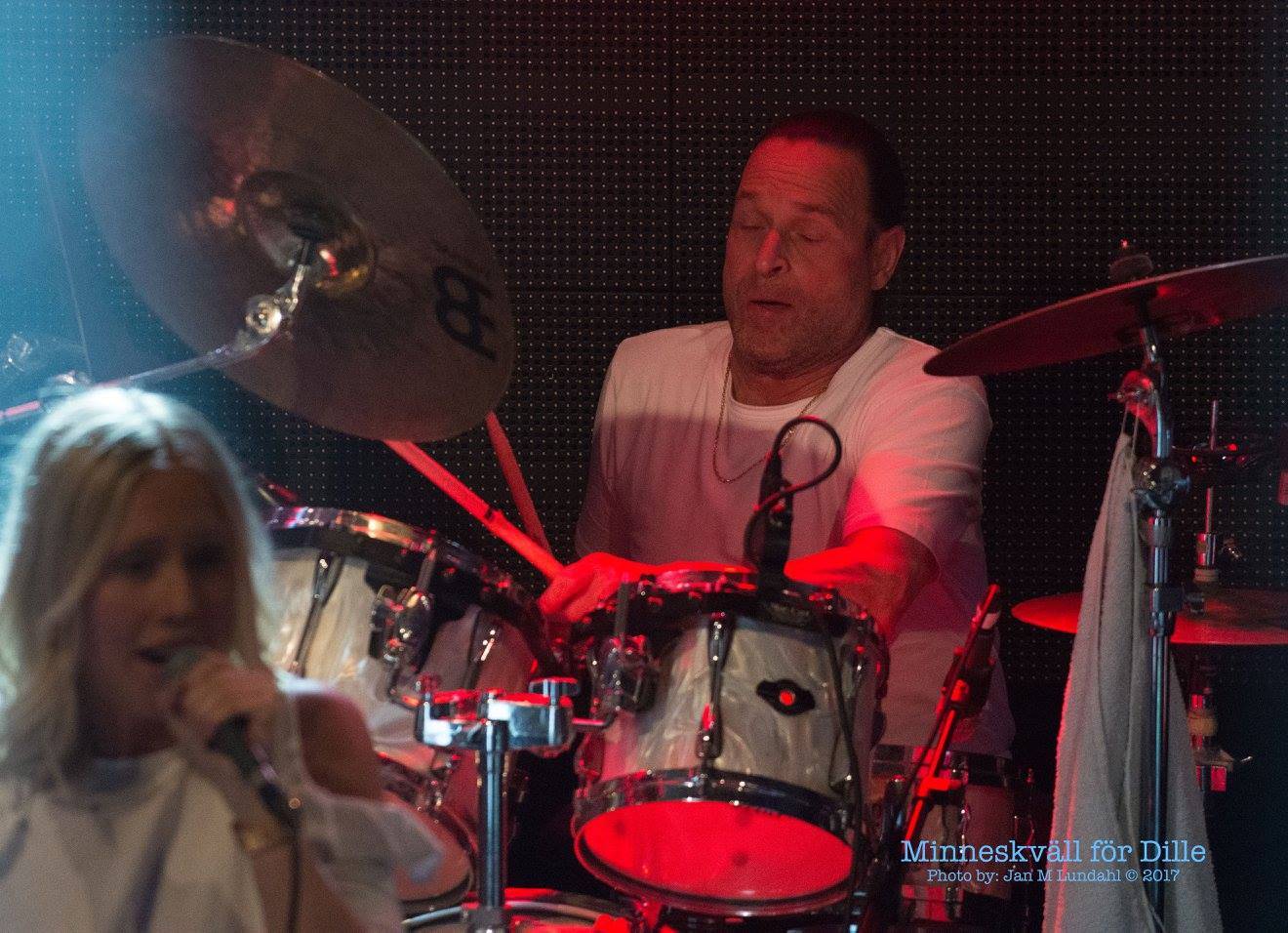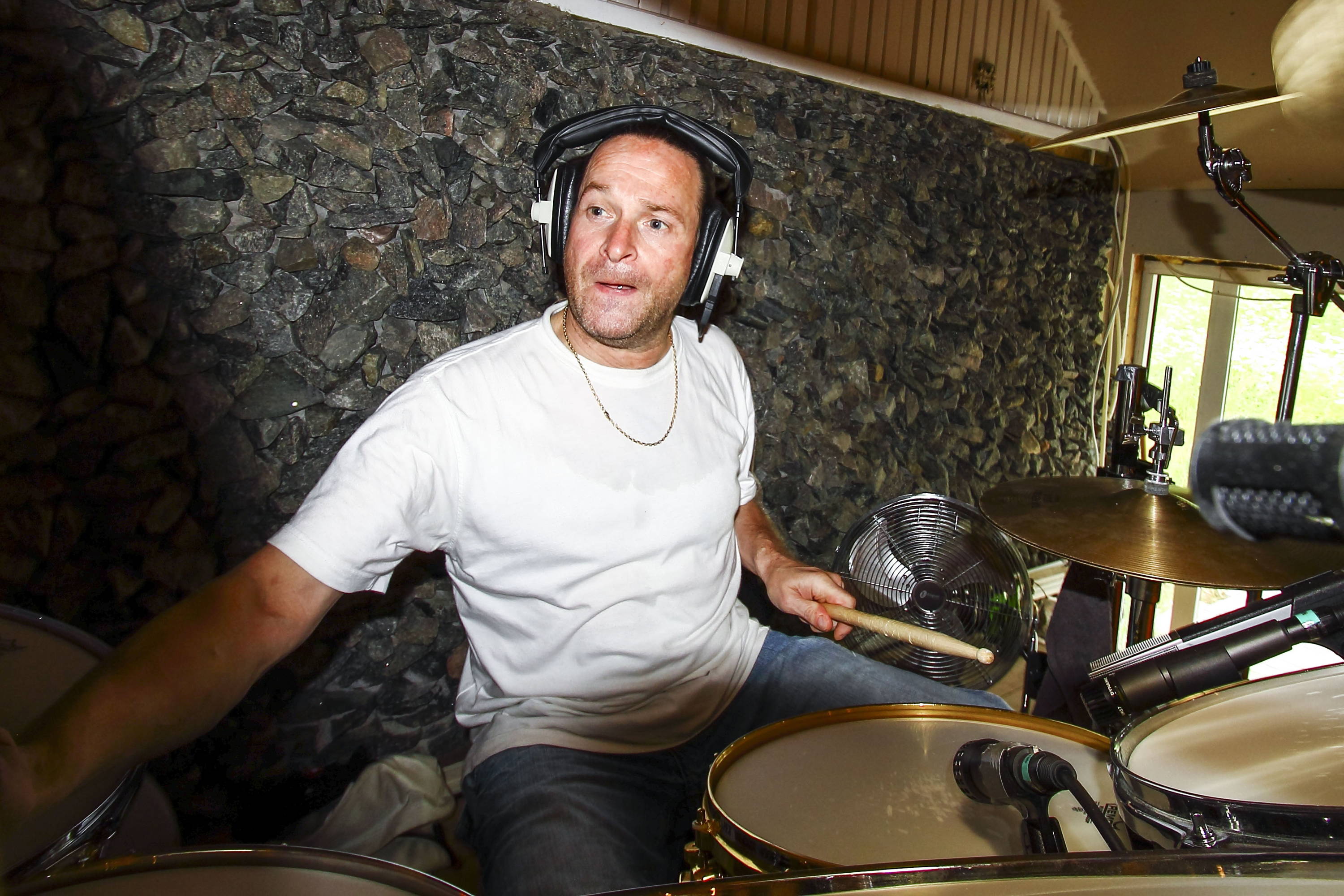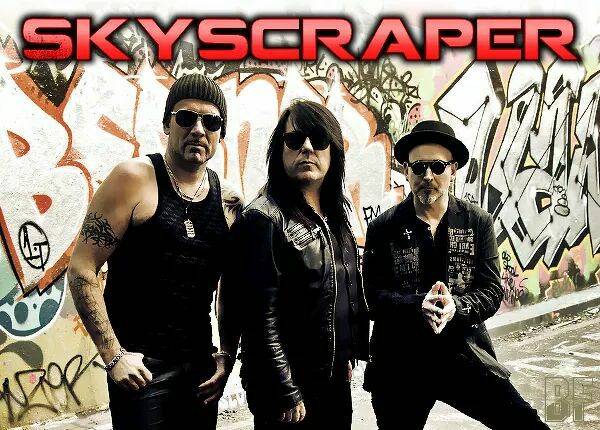 At last - Skyscraper are towering over Europe with 'Elevation' – the long-awaited debut album is set to arrive on September 8th 2014 through Ghost Dancer Music,...
Visit Them At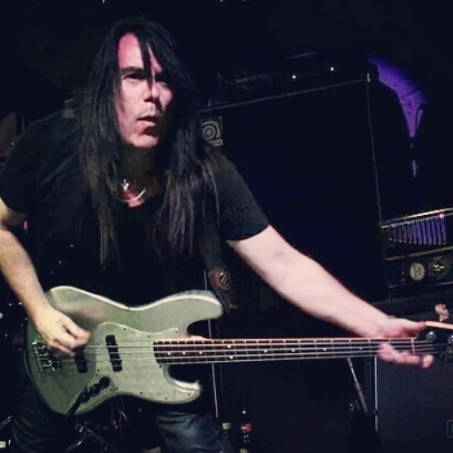 Dave is the former bass player for Airrace and The Quireboys.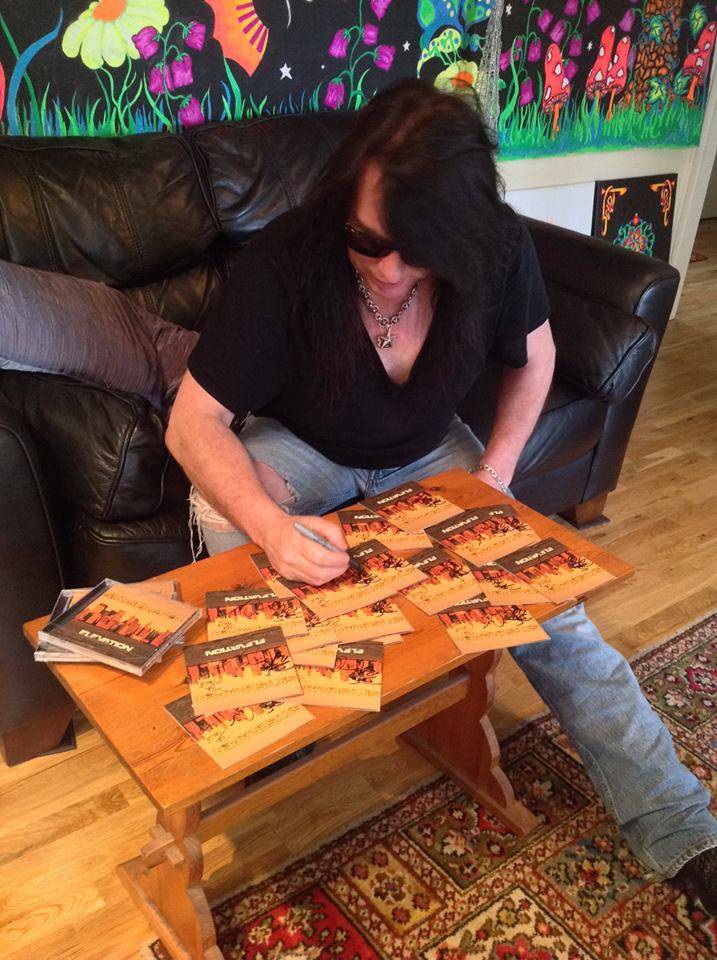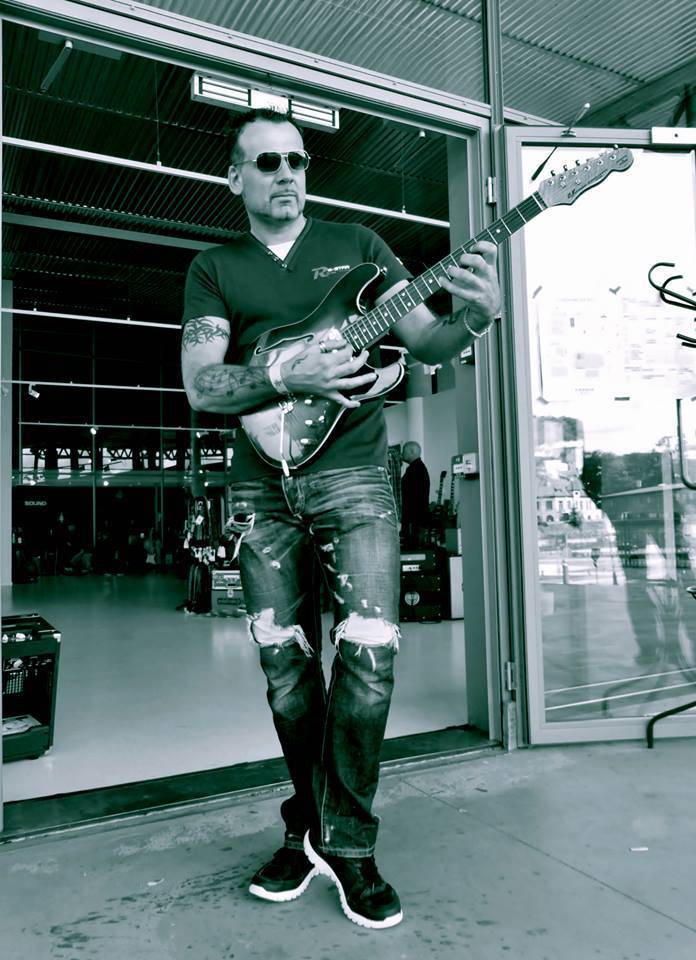 Tor a renowned Norwegian guitarist, best known for his work with Joe Lynn Turner (Deep Purple, Rainbow) Fergie Frederiksen (Toto), Northern Light, Overland and Rob Moratti (Saga).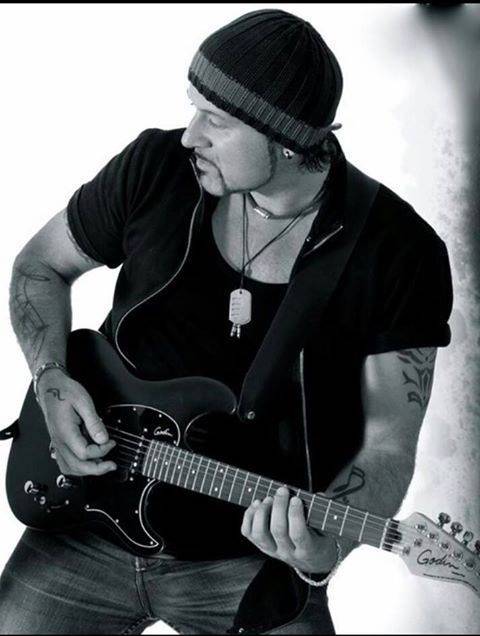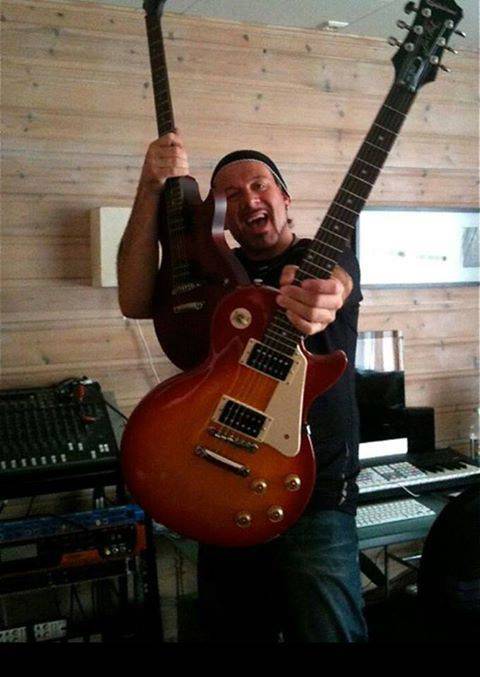 SKYSCRAPER
Interview With David Boyce & Lee Small